DANCESPORT
Ok, so I want to start dancing. Where can I learn it?
Cristiano with his talents, his driving passion and love for the art of dance can inspire all student levels from beginners to experienced dancers to and understand and enjoy the realm of Dance!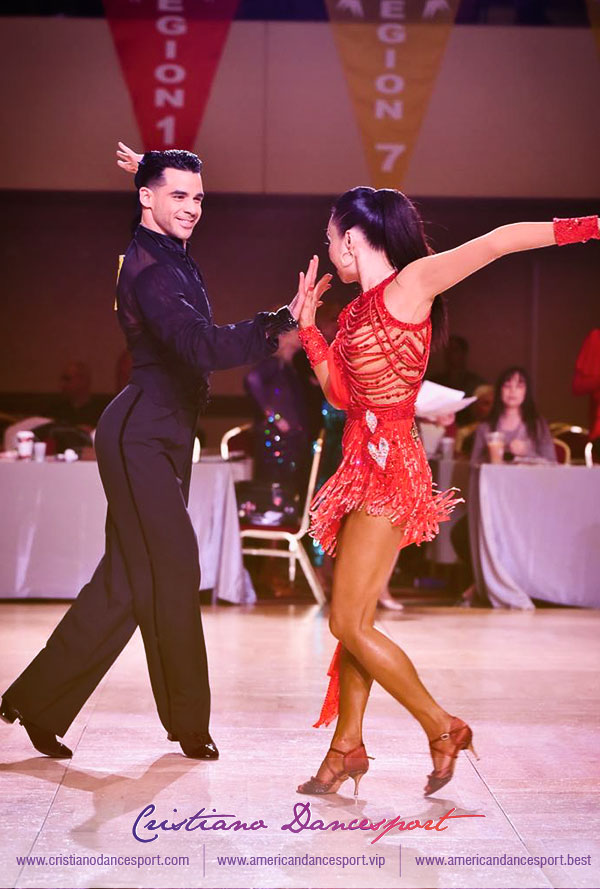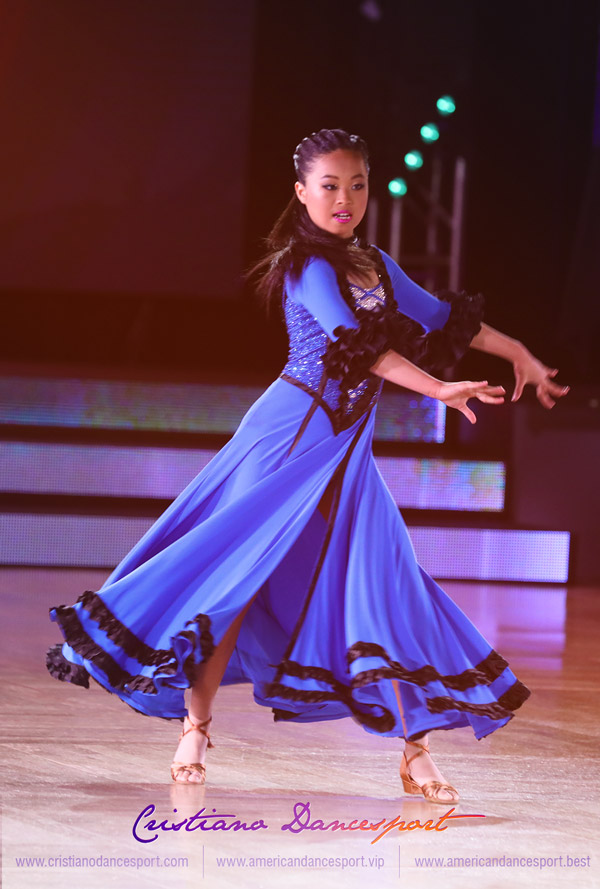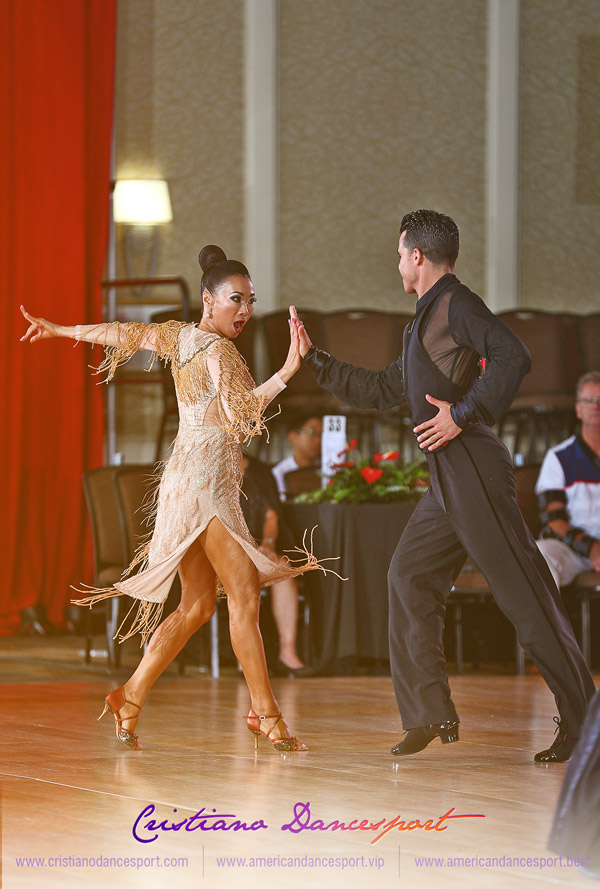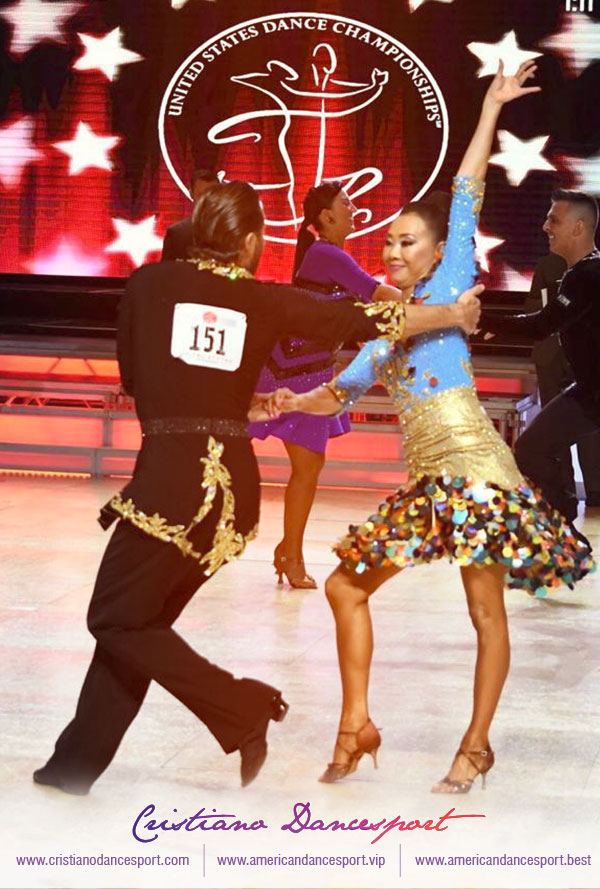 TRAINING STUDENTS
Practicing shows with students
TRAINING STUDENTS
With the Legendary Ricardo and Yulia training Students
TRAINING IN ROME
Training in Rome
Do you like dancing?
I LOVE EVERY FORM OF DANCE.