CRISTIANO CALLEGARI
JUDGING AT THE NATIONAL DANCESPORT CHAMPIONSHIPS
GALLERY
Judging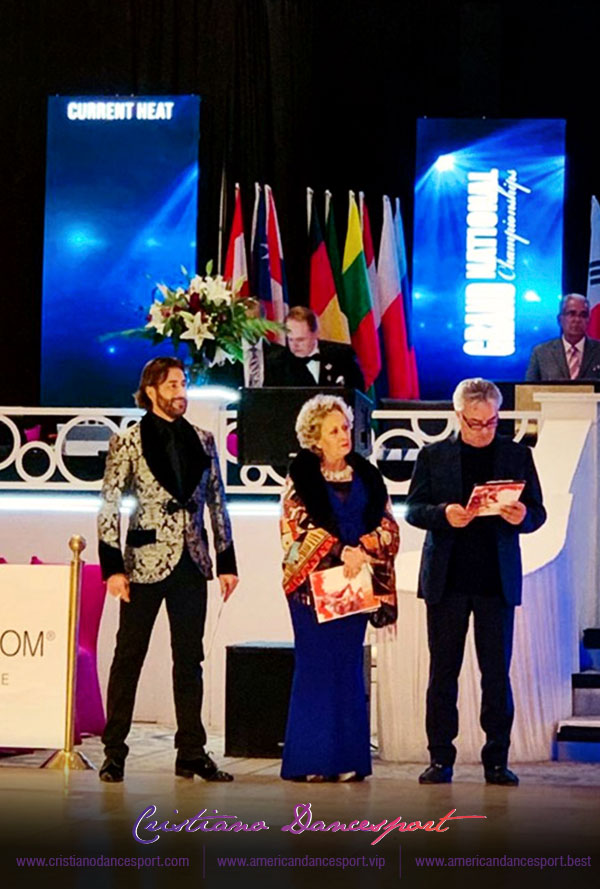 At the Embassy Championship 2019, Judging together with the best teacher Carolyn Smith who has created many Italian Champions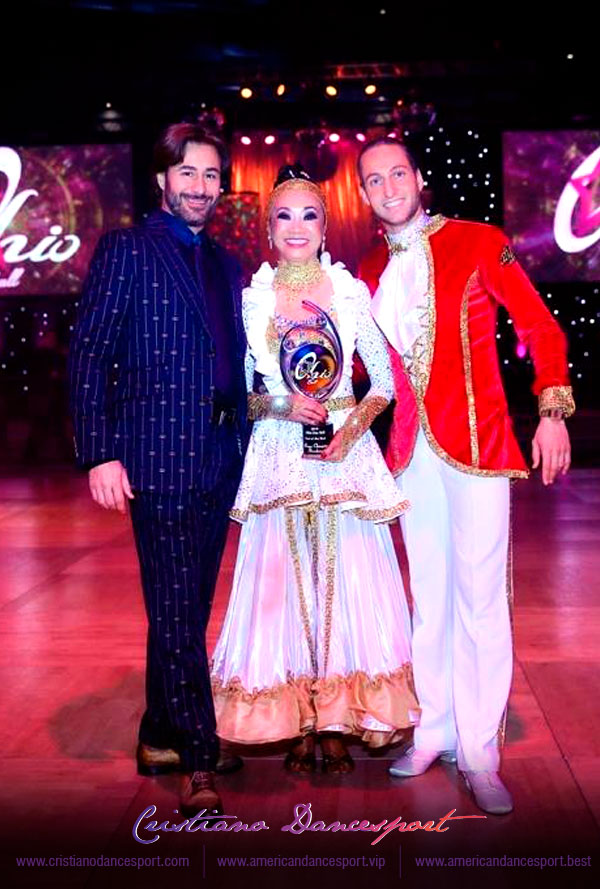 Won the Best of The best Showcase 2019 Bronze level at the Ohio Star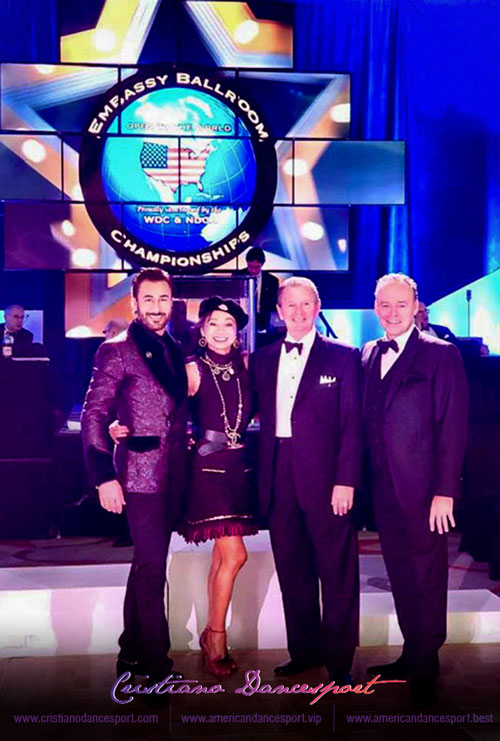 Cristiano Callegari, Maya Dang and the Legendary Mc Donald Brian and Gary - Chairman of NDCA at the Embassy Championship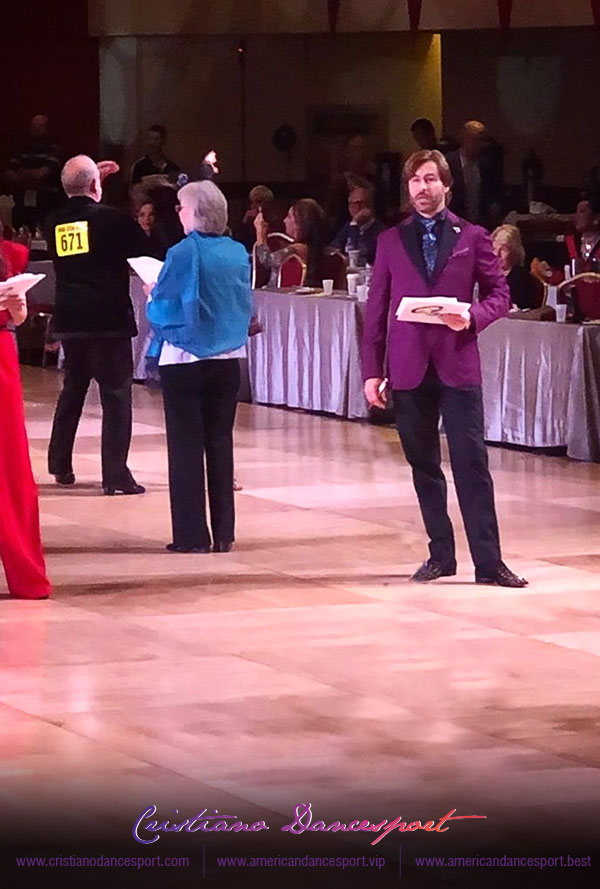 Hundreds of kids at the Ohio Star 2019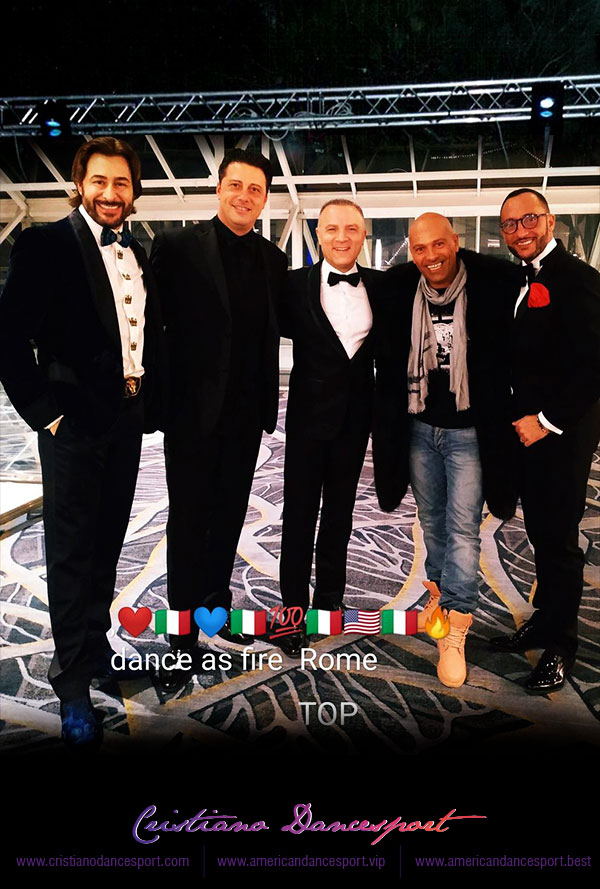 Italian Judges were reunited at the Maryland Dancesport Championship 2020
Judging at the Houston Dancesport Classic
The Houston Dancesport Classic is a NDCA sanctioned dancesport competition held in Houston, Texas November 7th and 8th 2020, at a Newly refurbished Hilton Houston North!
Judging at the Ohio Star
Judging hundreds of kids at the Ohio Star 2019. Today I am judging hundreds of kids made me recall a great memory when I had been in Southern Italy training many many kids dancing.
Judging at the Maryland
Cristiano Callegari had participated in the Judge's short performance at the Maryland Dancesport Championship 2020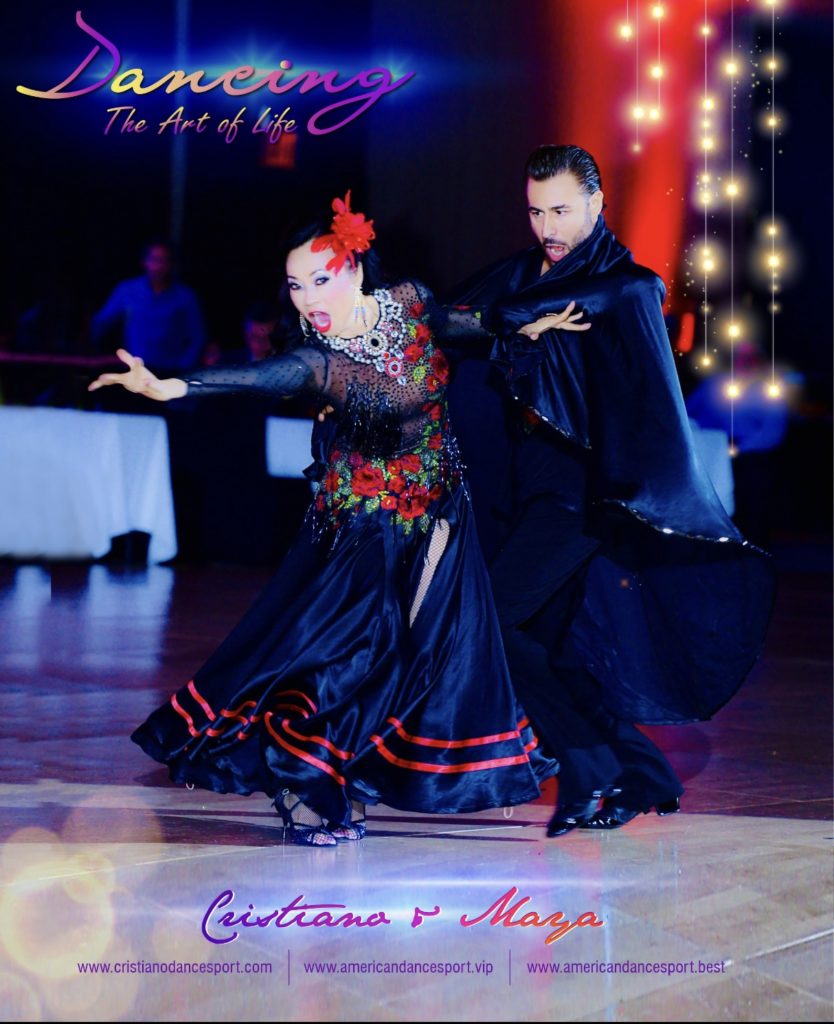 Cristiano Callegari & Maya Dang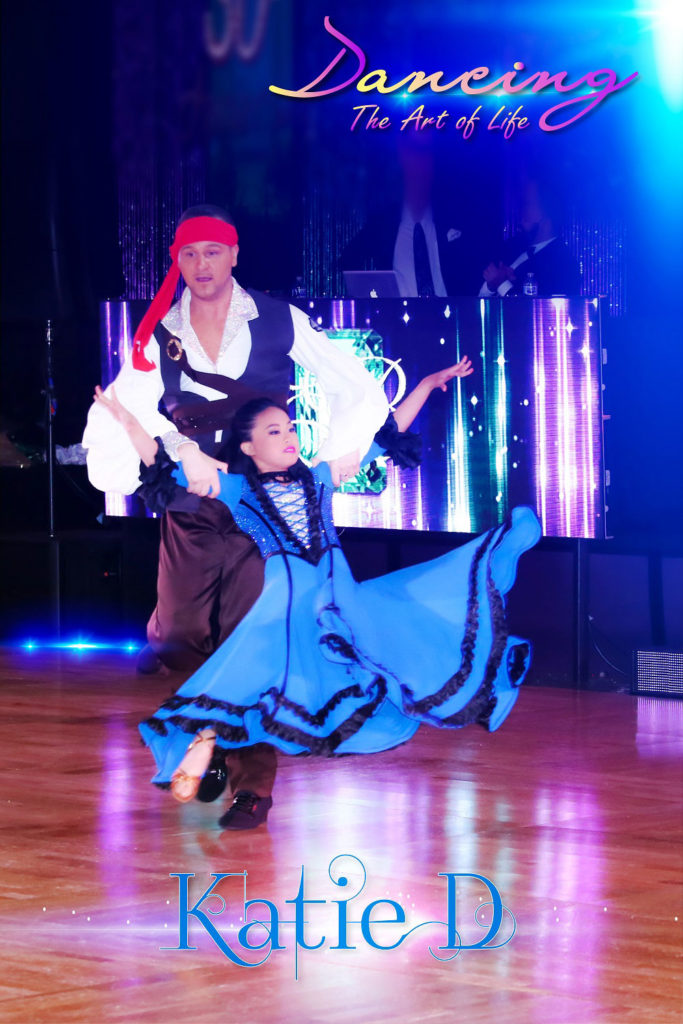 Katie
Everyone can enjoy dancing! Dancing is an endeavour which improves your quality of life.
DanceSport is the unique activity that combines both sport and the art.
Obesity and memory declines are the world's greatest problems. DanceSport is one of the most effective, entertaining way, not only to improve your physical fitness, coordination, balance, but also to keep you healthy, developing your beautiful body and Strengthening your memories.
While dancing, musics also make your soul flying and reducing stress from your hard works and life.
Cristiano with his talents, his driving passion and love for the art of dance can inspire all student levels from beginners to experienced dancers to and understand and enjoy the realm of Dance!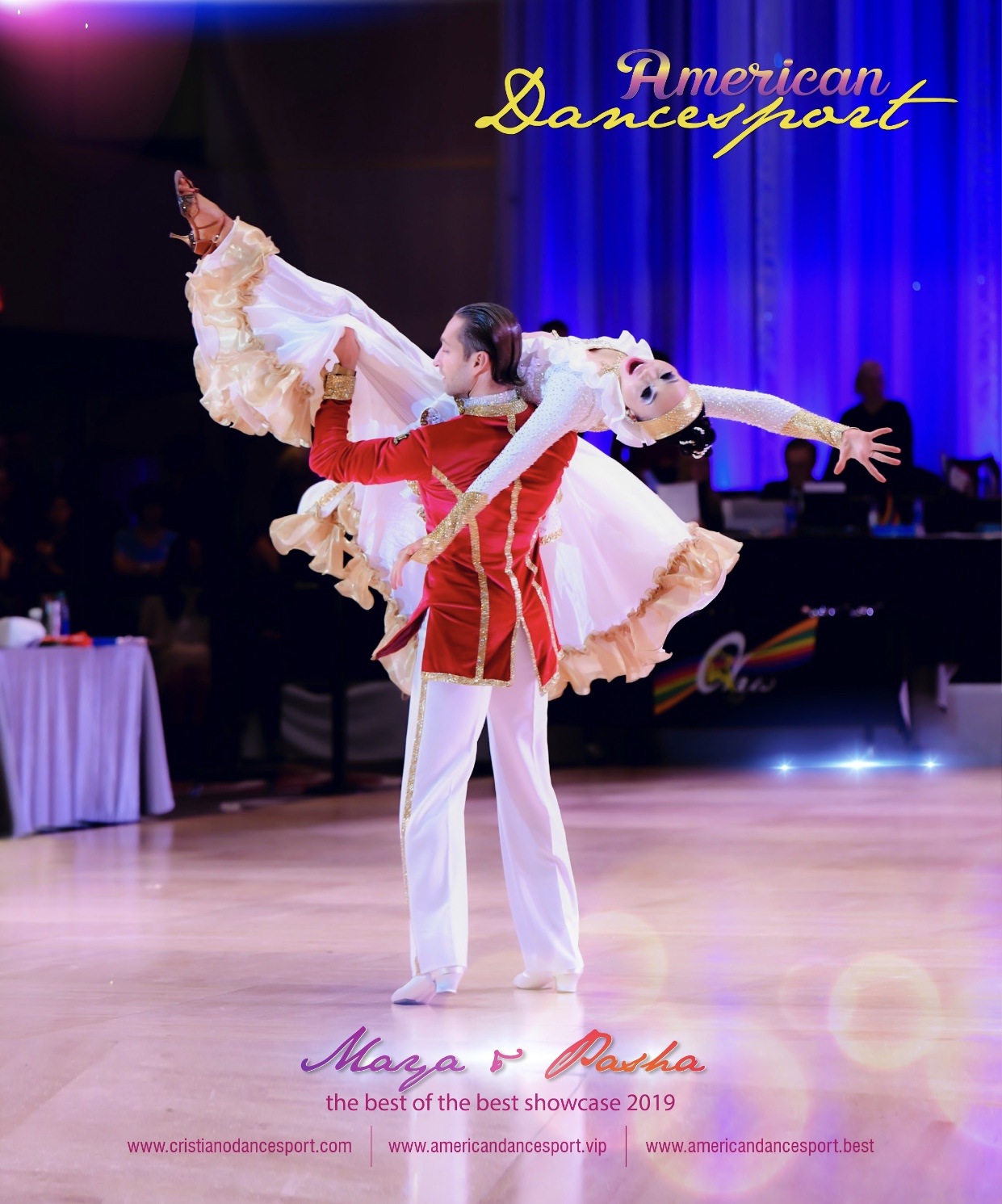 Maya Dang & Pasha Stepanchuk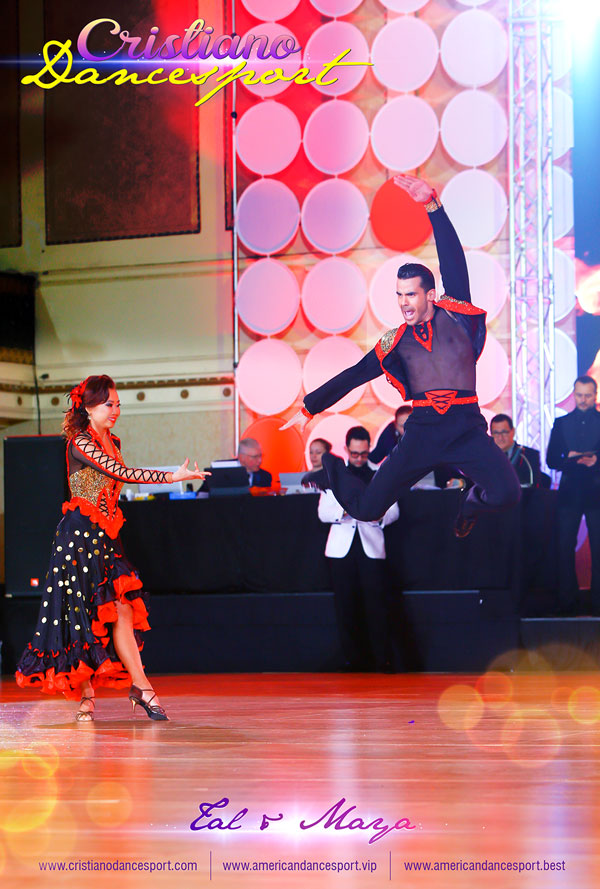 Cristiano Callegari & Maya Dang