Art of Life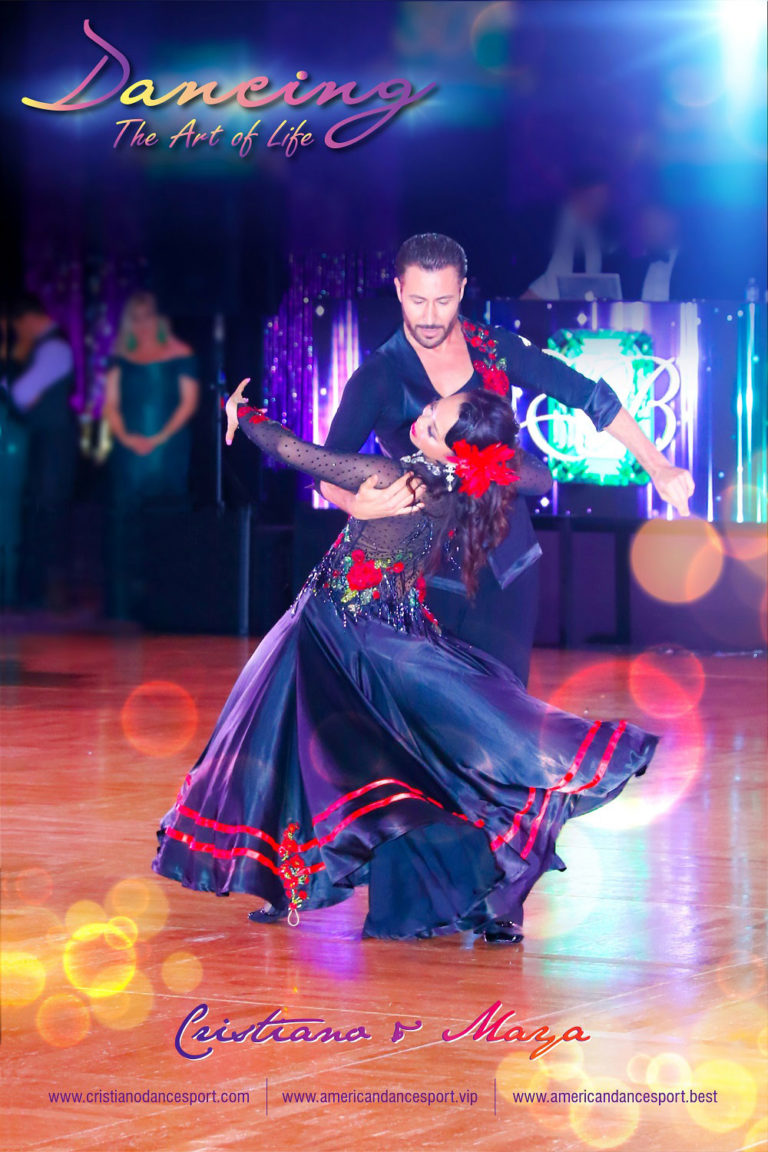 Everyone can enjoy dancing !
Dancing is an endeavour which improves your quality of life.

DanceSport is the unique activity that combines both sport and the art.

Obesity and memory declines are the world's greatest problems. DanceSport is one of the most effective, entertaining way, not only to improve your physical fitness, coordination, balance, but also to keep you healthy, developing your beautiful body and Strengthening your memories.

While dancing, musics also make your soul flying and reducing stress from your hard works and life.

Cristiano with his talents, his driving passion and love for the art of dance can inspire all student levels from beginners to experienced dancers to and understand and enjoy the realm of Dance!

DanceSport requires no special skills or equipment, except the wish to learn which is unique amongst the various forms of sports. People of all ages, gender and culture can enjoy the challenges that range from social dancing to competitive action.
USDC 2019
The Bitterness of Love performed by Cristiano Callegari & Maya Dang
OHIO STAR BALL 2019
MAYA DANG & TAL LIVSHITZ | PASO DOBLE | SHOW DANCE