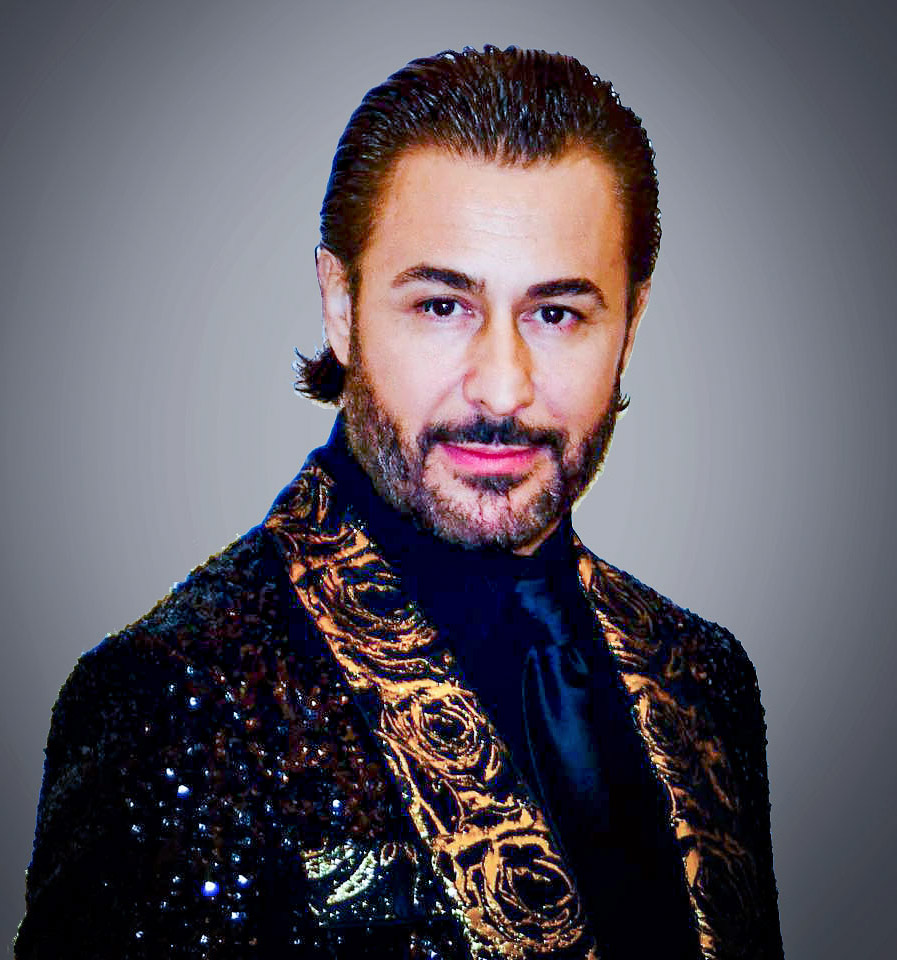 Cristiano Callegari is a talented and devoted Italian Ballroom Champion.
He started dancing when he was 9 years old. Cristiano played a Dancing show in the Italian National Television when he was just 13 years old and this Tivi Show was one of the primary programs for two years.
Together with Martina Chinchio, they won the Italian National Champions for both International Latin and Standard when he was just 17 years old.
Cristiano Callegari together with his partner Elena Esposito, they have won numbers of International Open Professional Latin Championships in Switzerland, Spain, Greece, Island, etc…
In 2002 Cristiano got a Master Diploma on Dancesport in Italy.
He created the ArteDanza Team in Southern Italia. Together with Elena, they taught and trained thousands of the talented kids and the ArteDanza Team are now playing an important role for Ballroom Dancing Industry in Southern Italy.
In USA, he became a very successful Pro/Am Instructor. Most of the Cristiano's students have achieved the top results at the Nationals and Open World Championships in the Pro/Am and Amateur Divisions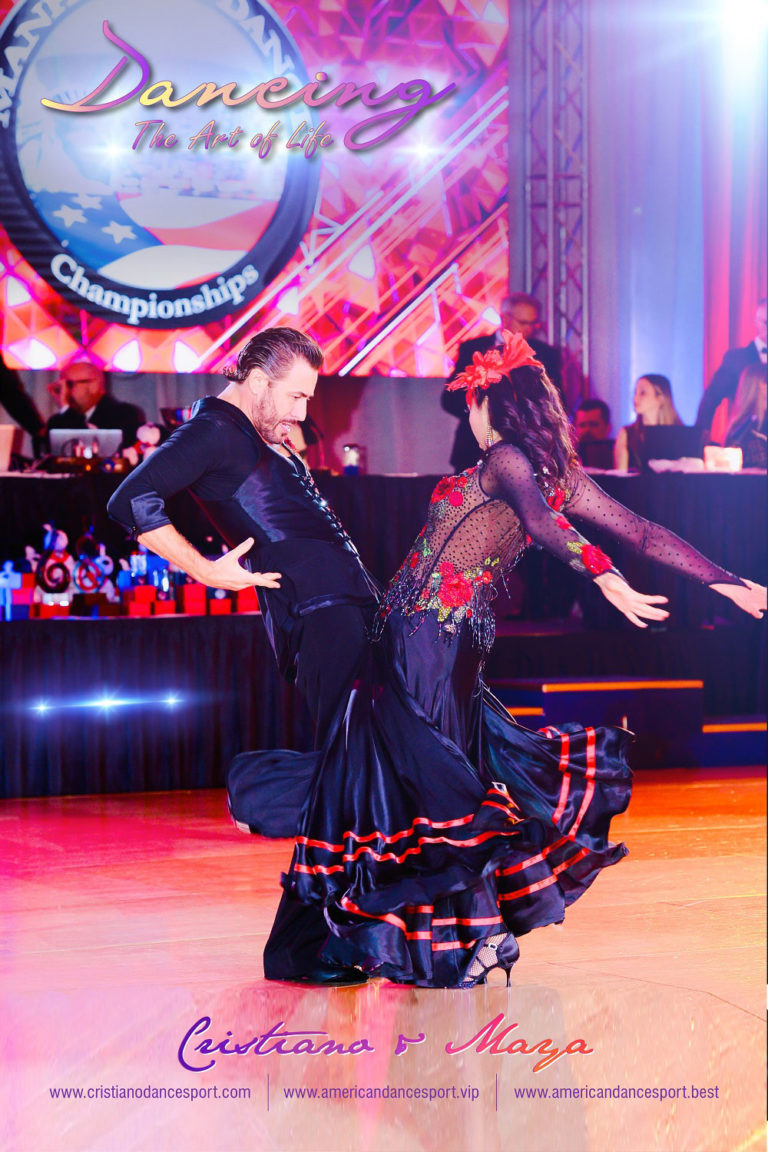 Cristiano Callegari & Maya Dang
Manhattan Championship 2019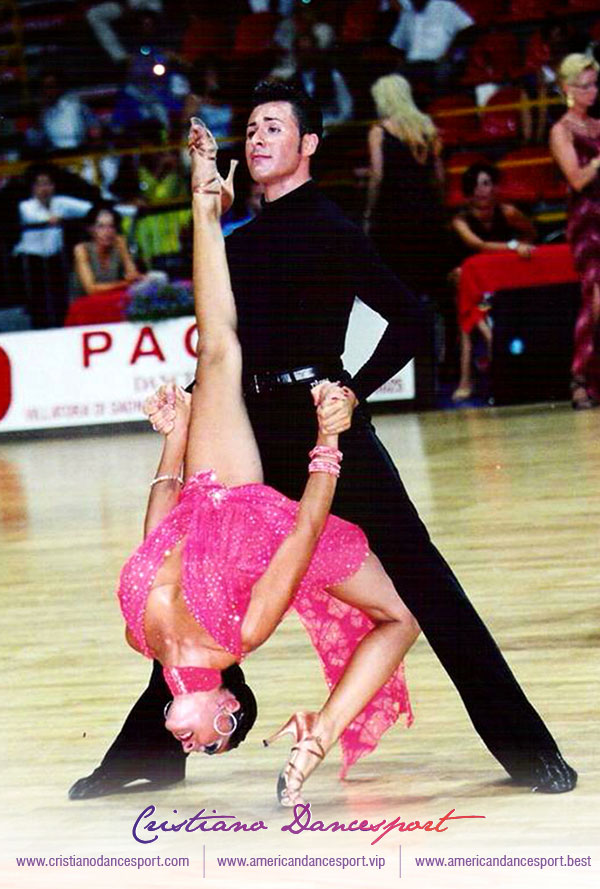 Cristiano Callegari & Elena Esposito
won the numbers of International Open Professional Latin Championships in Different countries.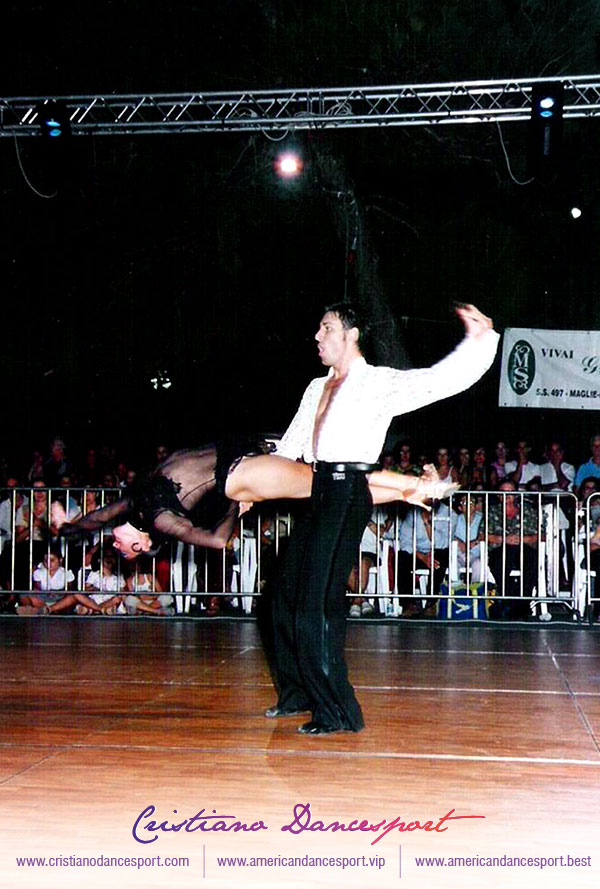 Cristiano Callegari & Elena
Esposito in the Southern Italy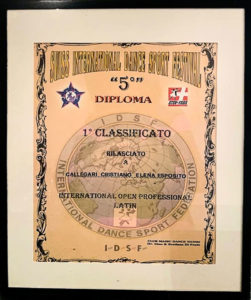 No1. CLASSIFICATO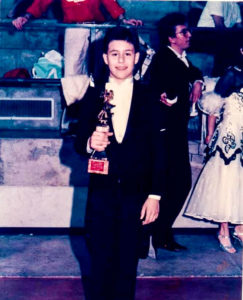 Cristiano Callegari was 17 years old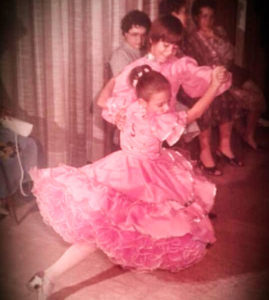 Cristiano Callegari & Martina Chinchio (He was 9 years old)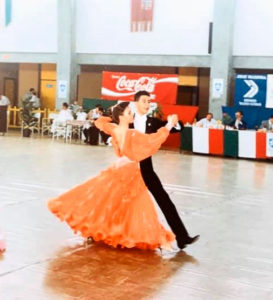 Cristiano Callegari & Martina Chinchio